quick-drying
towels
for all the family
quick-drying
poncho
for you
Ultra compact
Take the Towee travel towel anywhere with you. Small compact fabric will save space in any bag.
LIGHT WEIGHT
Less is more, this ultra thin Towel can fit in your pocket.
SUPERABSORBENT
Absorbs 3 times its weight. Towee quickdry towel will suprise you with all its benefits.
FAST DRYING
Designed to dry quickly enough that you can use the towel throughout the day for different purposes
Sport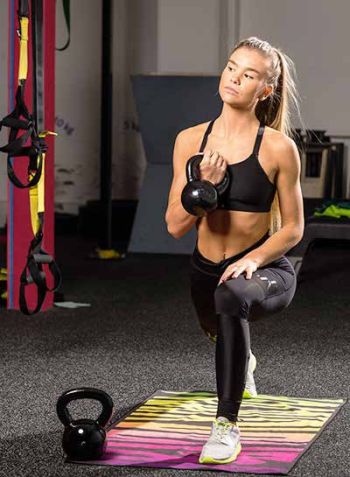 Take your Towee anywhere you go. The functional material guarantees fast drying so that there is nothing to stop Teresa from using the towel more than once. Use Towee Towel for multiple purposes.
Family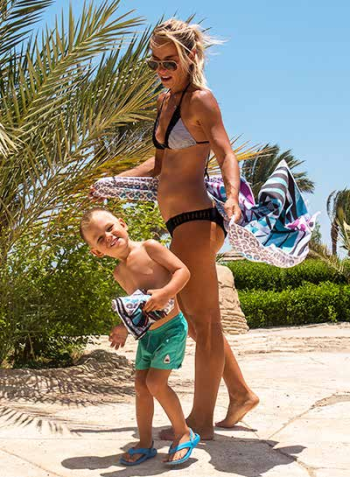 Andrea's family travels a lot because of their love for kiteboarding. They don't pack heavy and bulky towels anymore. Sand free Towee meets all Andrea's needs, especially as it weighs less than 200g.
---
Poncho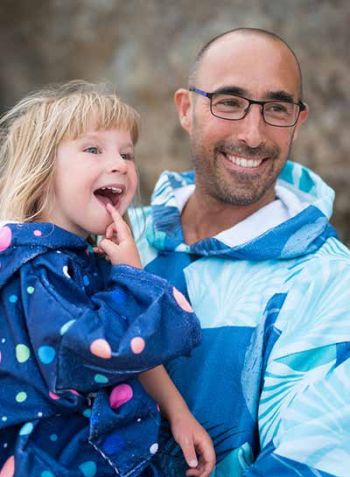 Towee surf ponchos are for all family members. You can find 4 different sizes in 7 designs. Paul is a tall man and he enjoys the extended size. His kids never get cold after swimming in the ocean.
---
Outdoor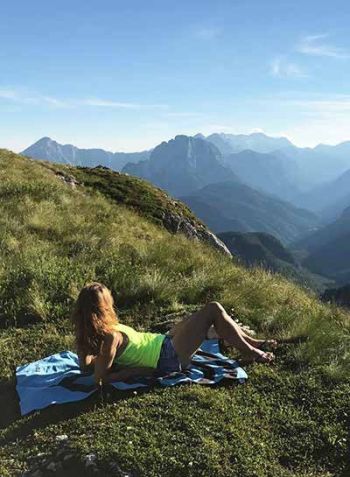 Towee Towel can fit in your pocket. Doesn't matter if you go hiking for a day or more, Silvia takes it every time. You never know what adventure a day brings you.
---
Beauty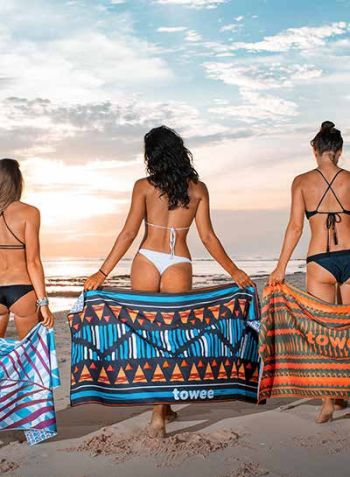 Limited collections of eco-friendly towels are designed in European Union. Our original designs are famous abroad thanks to cooperation with well-known models and influencers.
B2B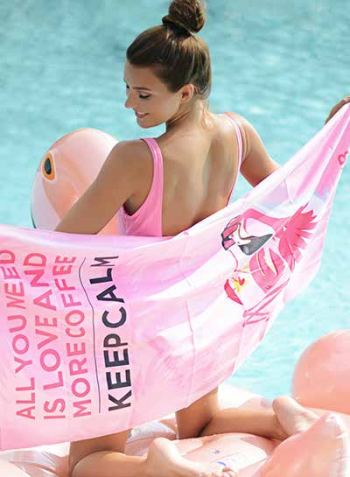 Looking for a new product for your business or a gift for your customers? We will be more than happy to be your partner. The BODYBE SCRUB company is very satisfied with their 3rd order already.
---
Available in more than 32 COUNTRIES